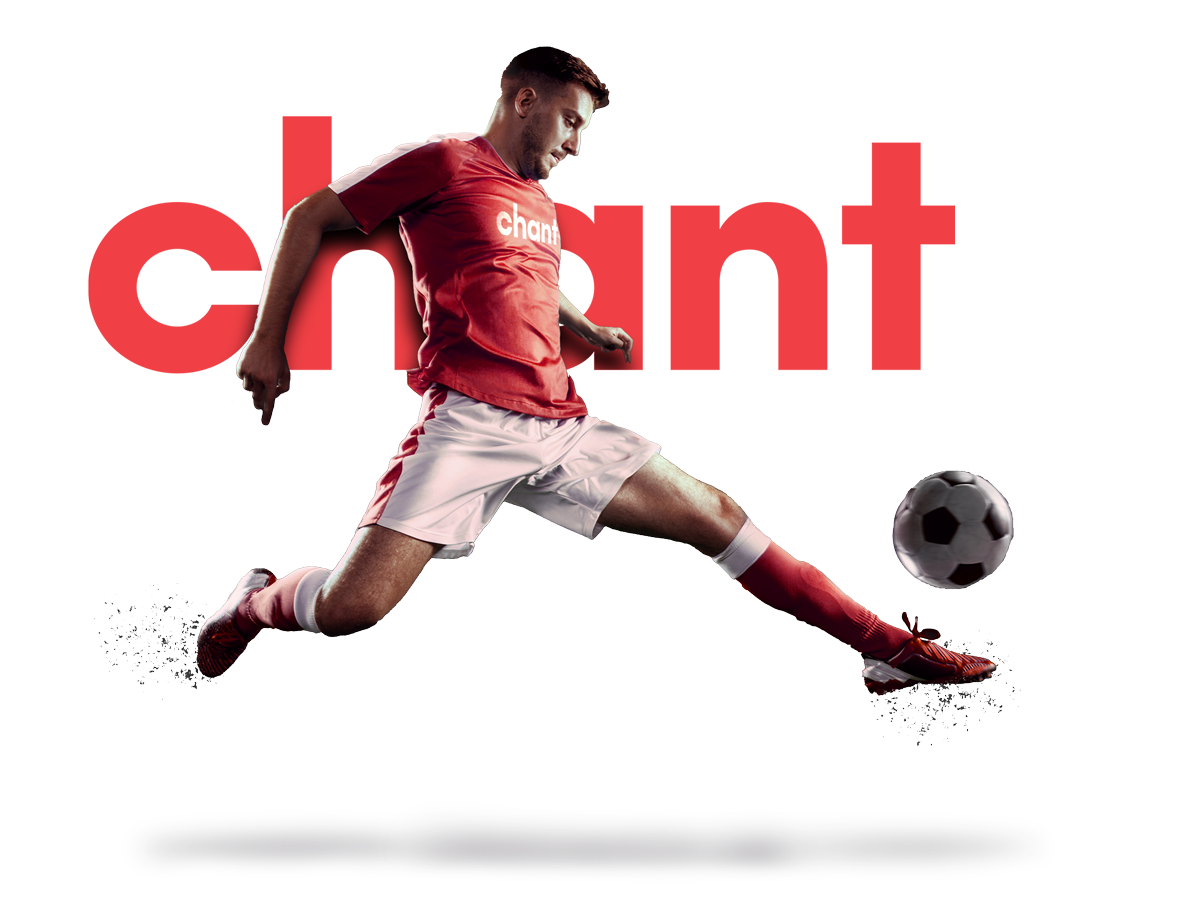 Where supporters go
to power matchday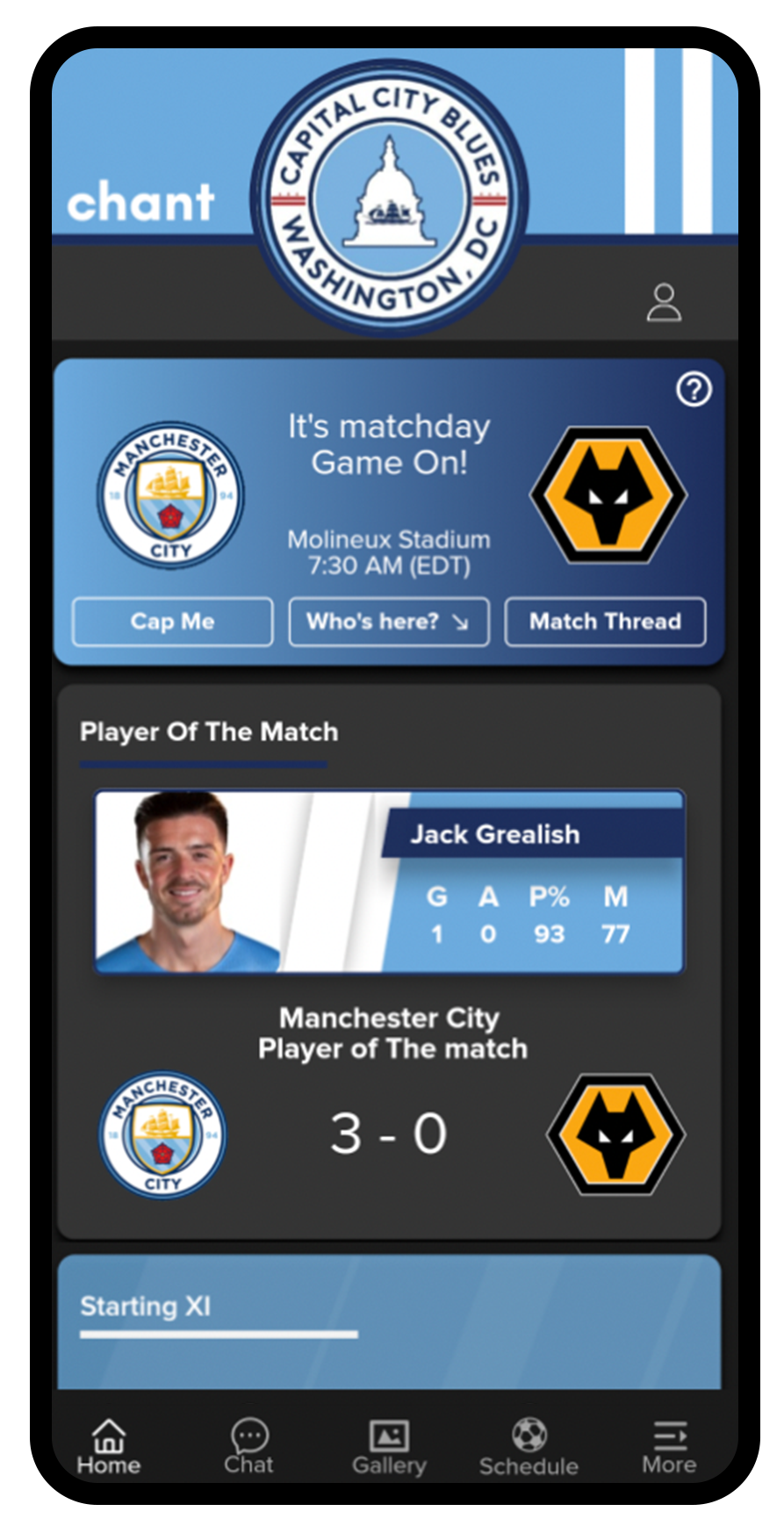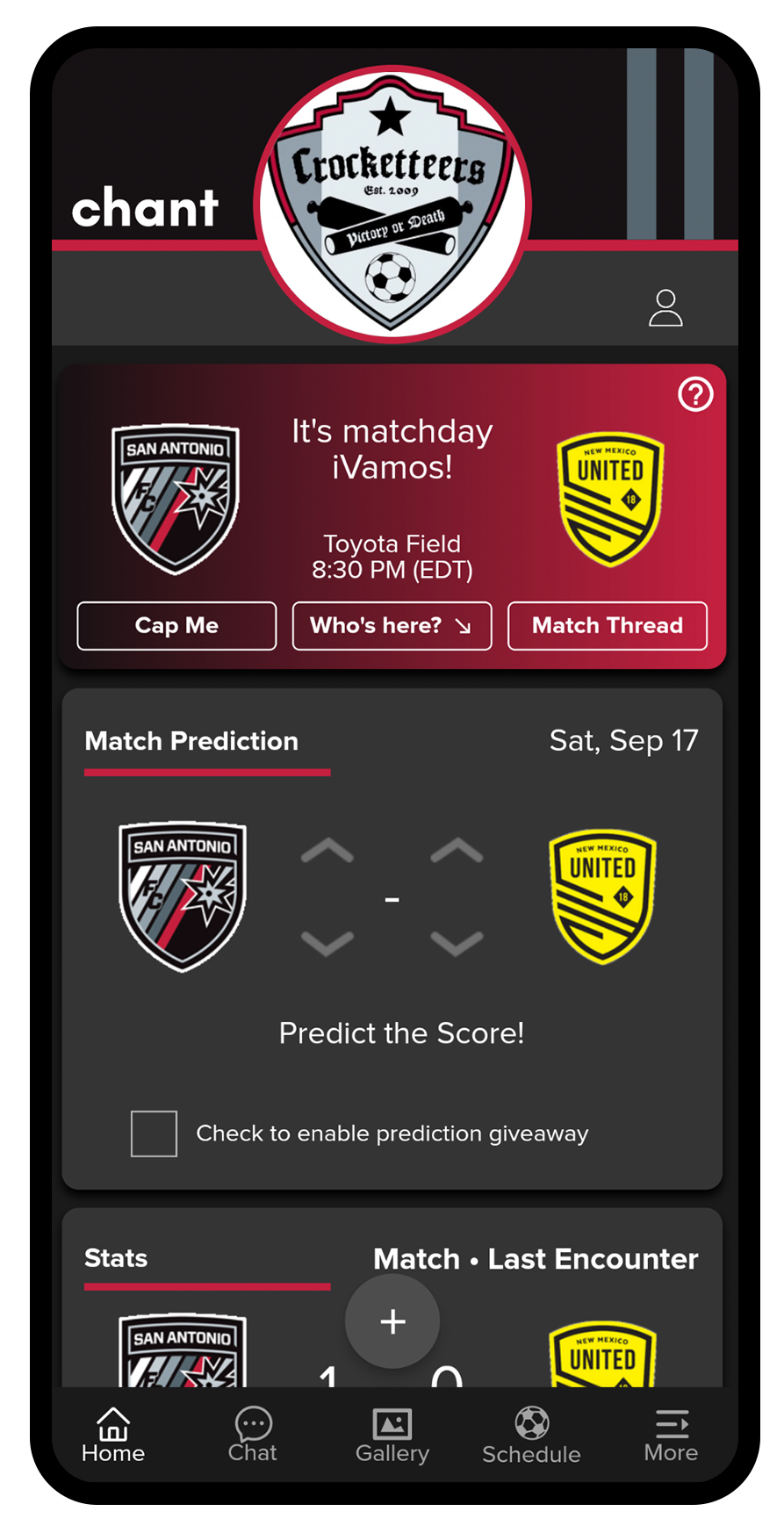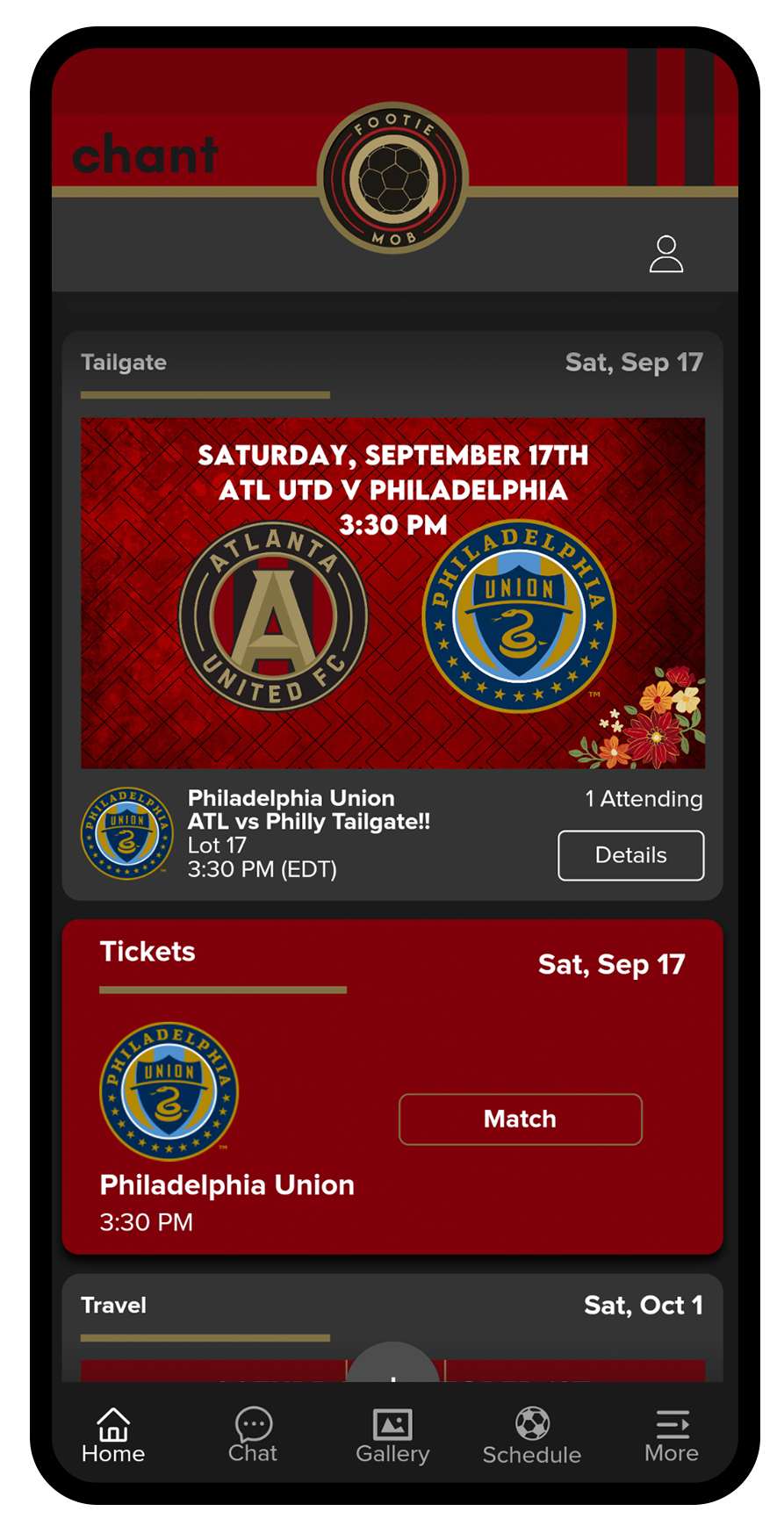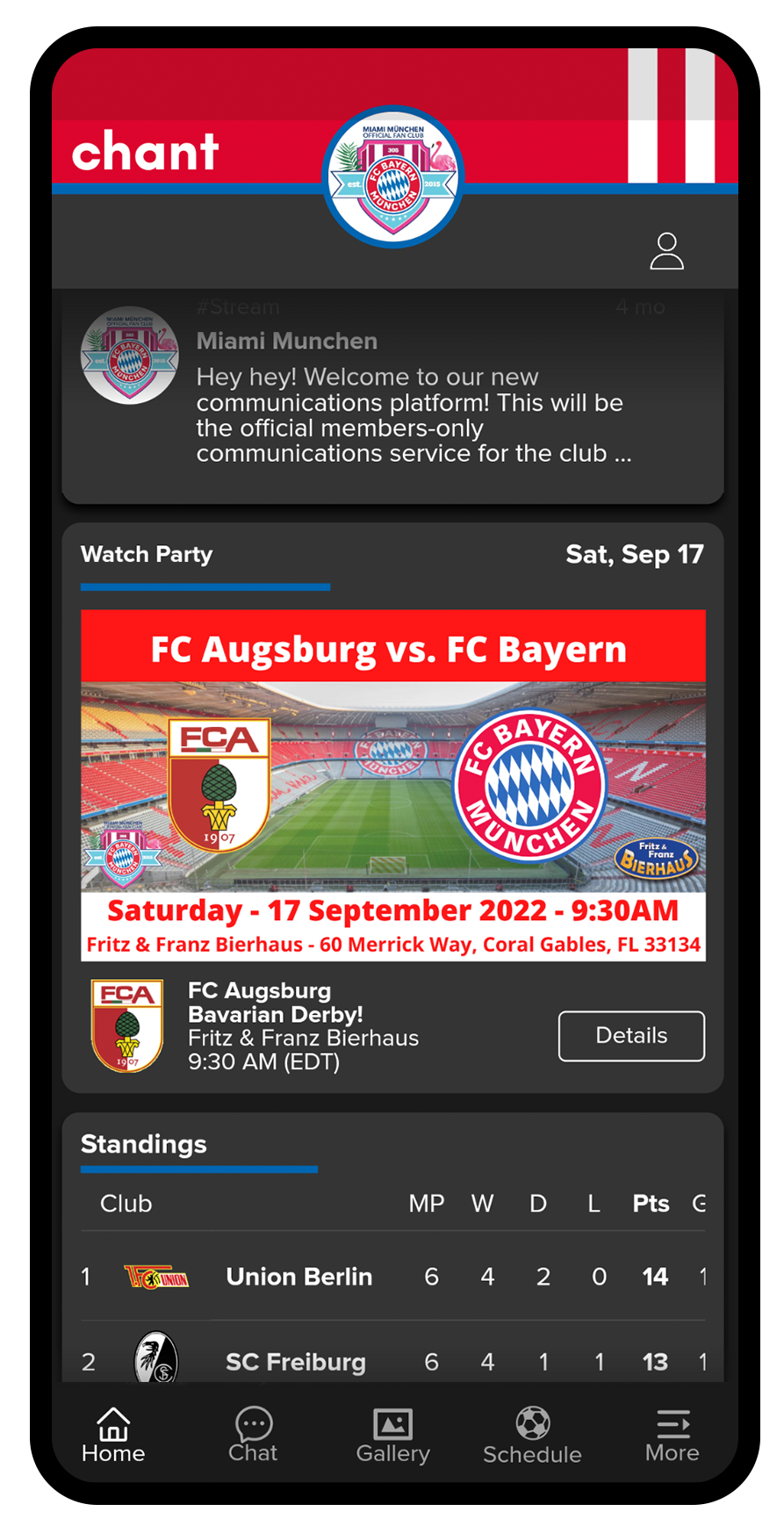 100 Moving Parts. 1 Platform.
Everything you need to run a football supporters group. So you can have a pint and watch the match.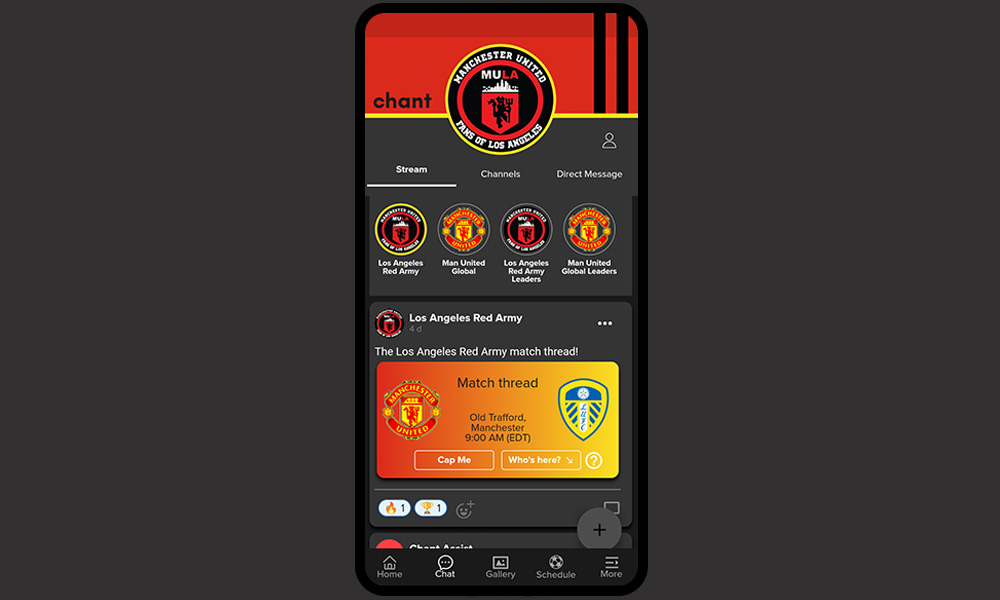 Your Group's App
Built around your club's schedule. Networked
with the global community.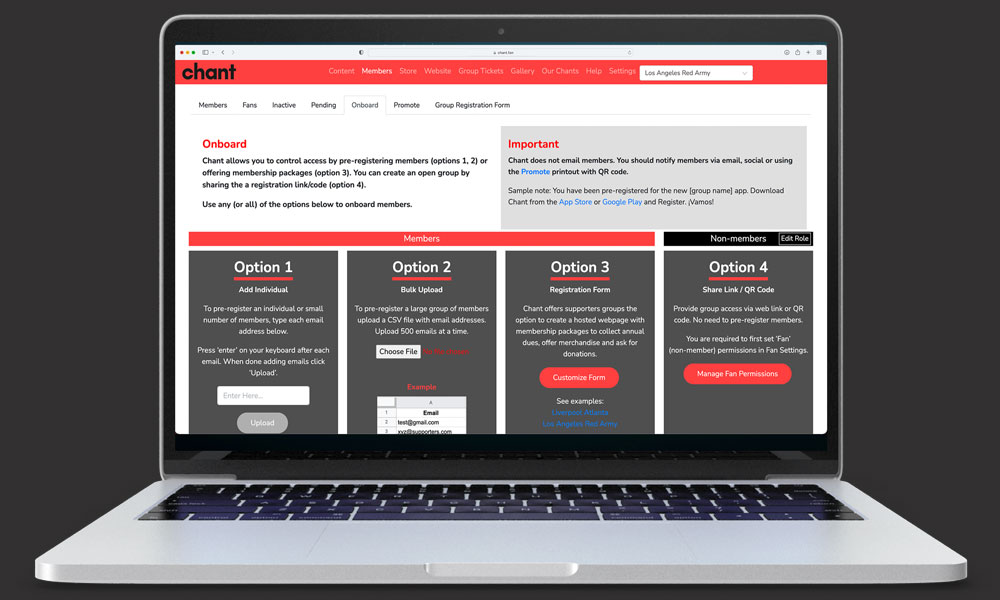 One Dashboard. Every task.
Manage your content, website, store,
events, tickets and more.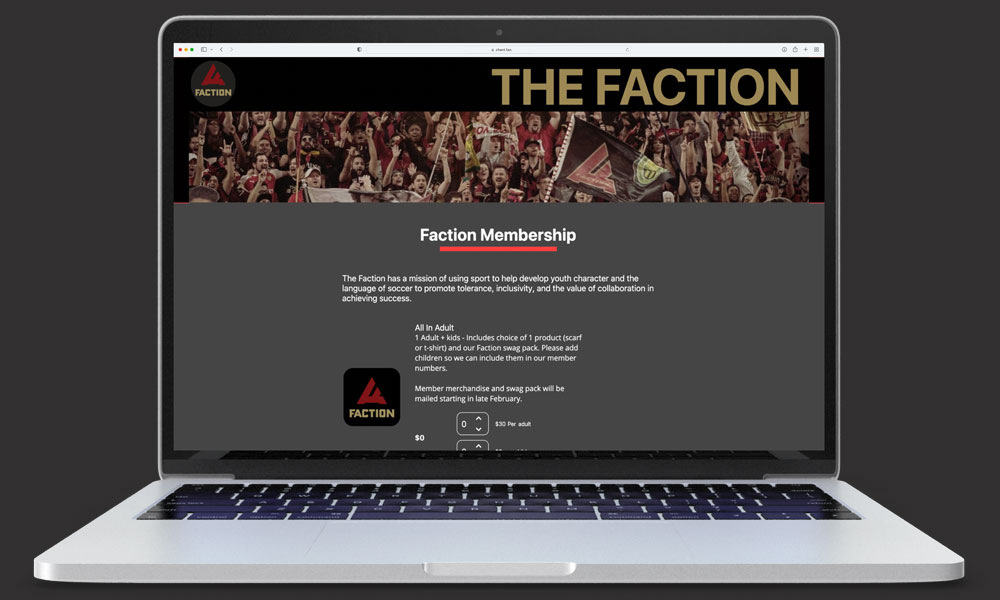 Full Member Management
Membership packages, dues & donations,
plus membership cards.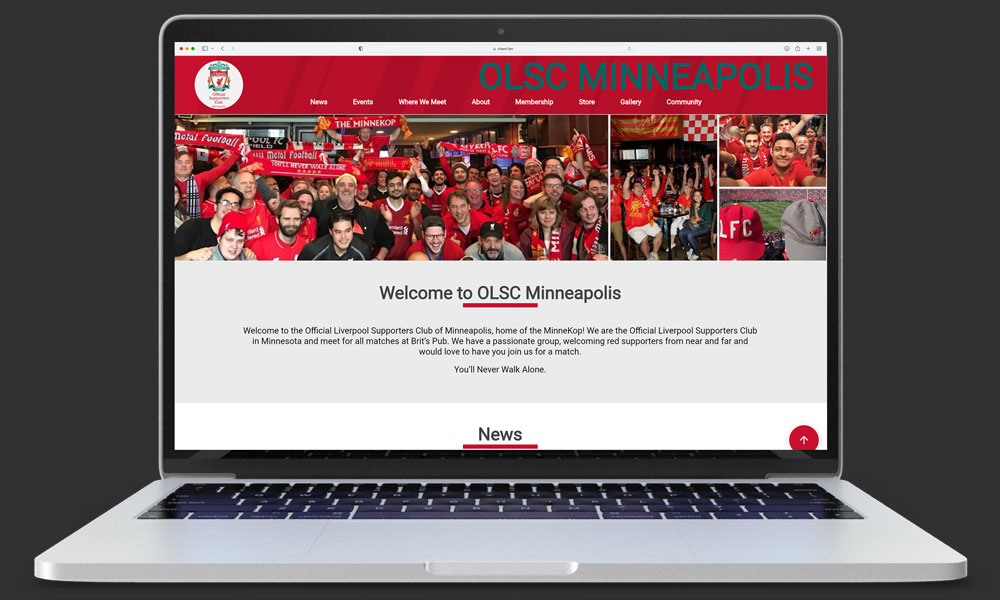 Your Website - Simplified
Integrated with the app. Easy setup.
Automatically updated.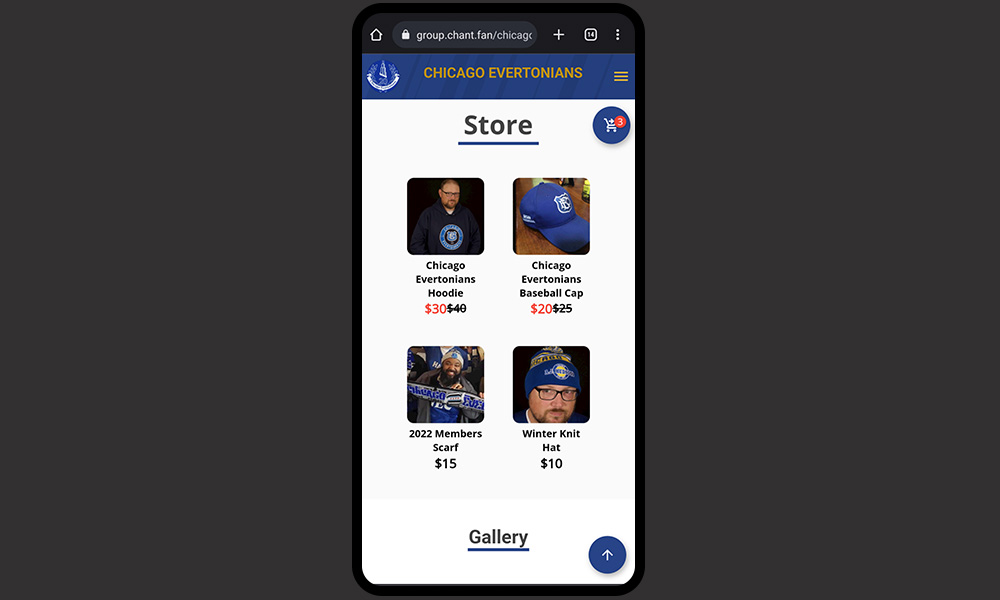 Sell Merchandise
A store to sell goods, manage inventory
and track fulfillment.
Connect to your global
supporters community
Football supporters groups networked by club via chat, predictions, leaderboards and player of the match.
Build community and power matchday. ¡Vamos!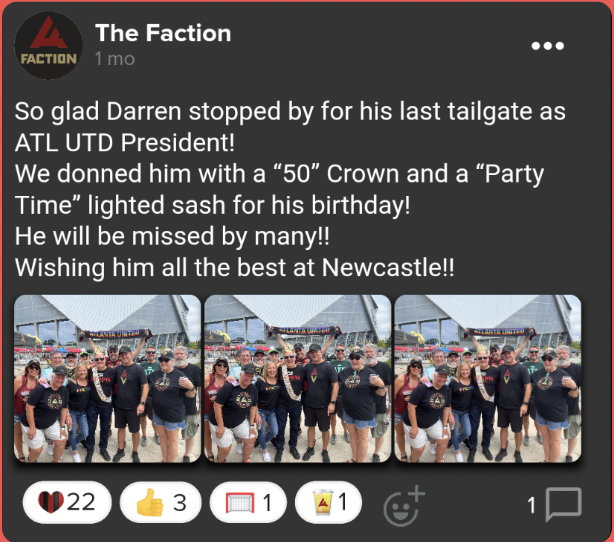 Chat Stream
(with match threads)
Chat Stream
Chat with your group & the club's global supporters community.
Post privately to other leaders.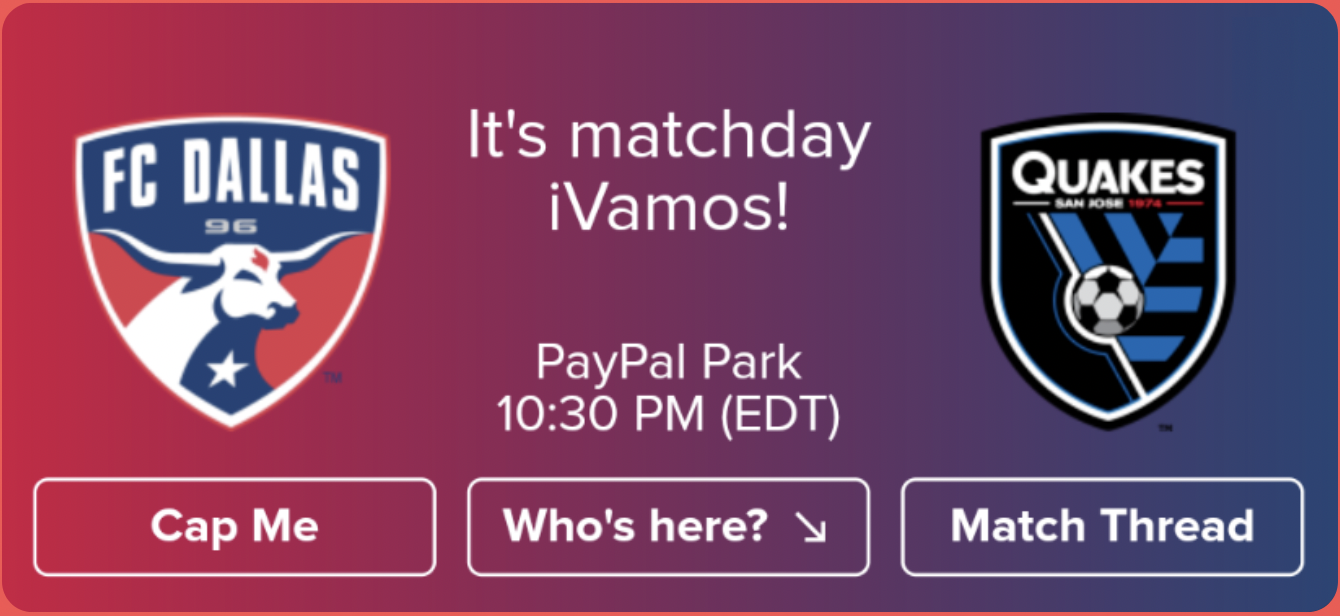 Cap Me / Who's here
Cap Me / Who's Here
Check in (Cap Me) for matches and see who else is there.
Track your Caps each season.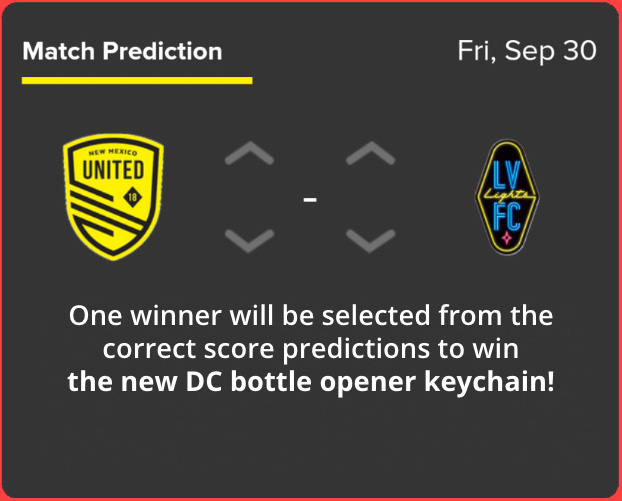 Match Predictions
Match Predictions
Members predict the score and stats.
Leaders create a simple giveaway with a winner automatically selected from the correct score predictions.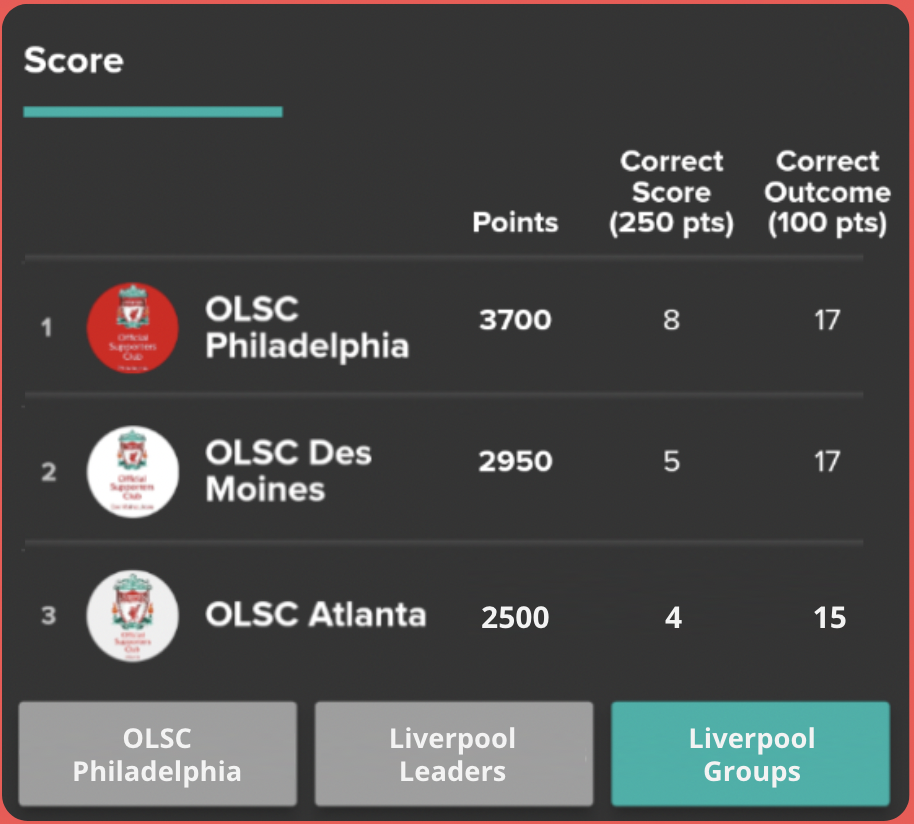 Leaderboards
Leaderboards
Score, Stat and Player of Match leaderboards.
Leaders ranked within the group and across groups.
Groups ranked globally.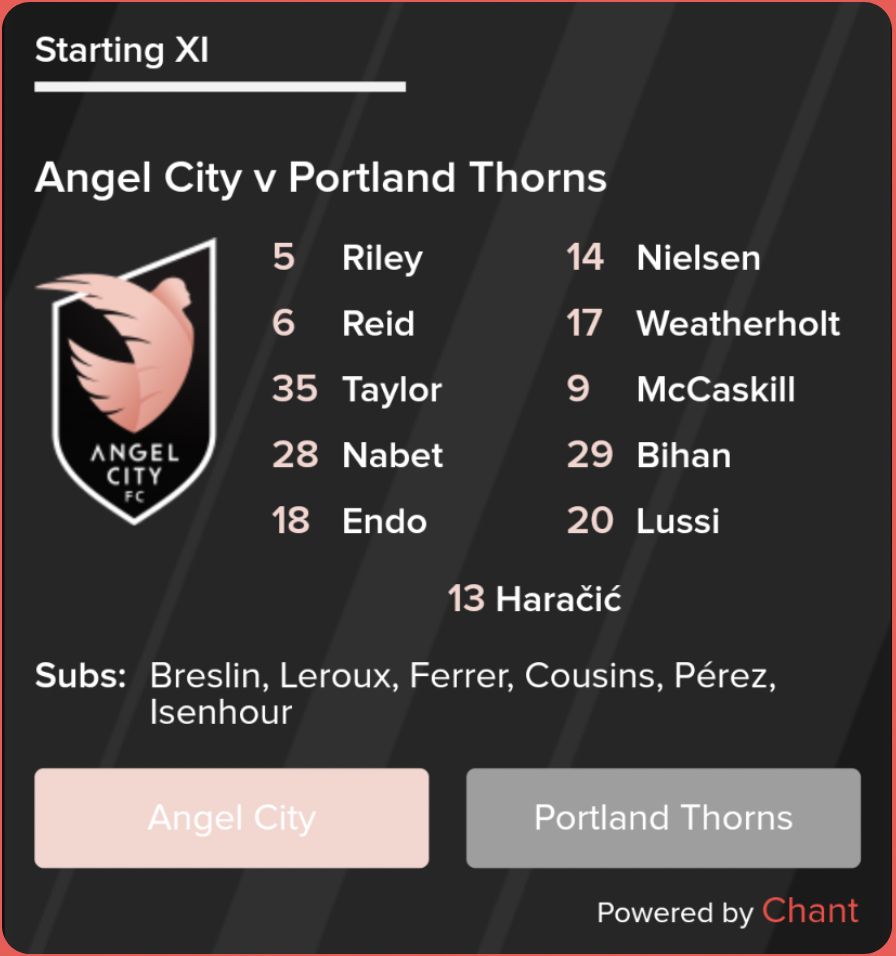 Starting XI
Starting XI
Starting XI posted up to an hour before the match.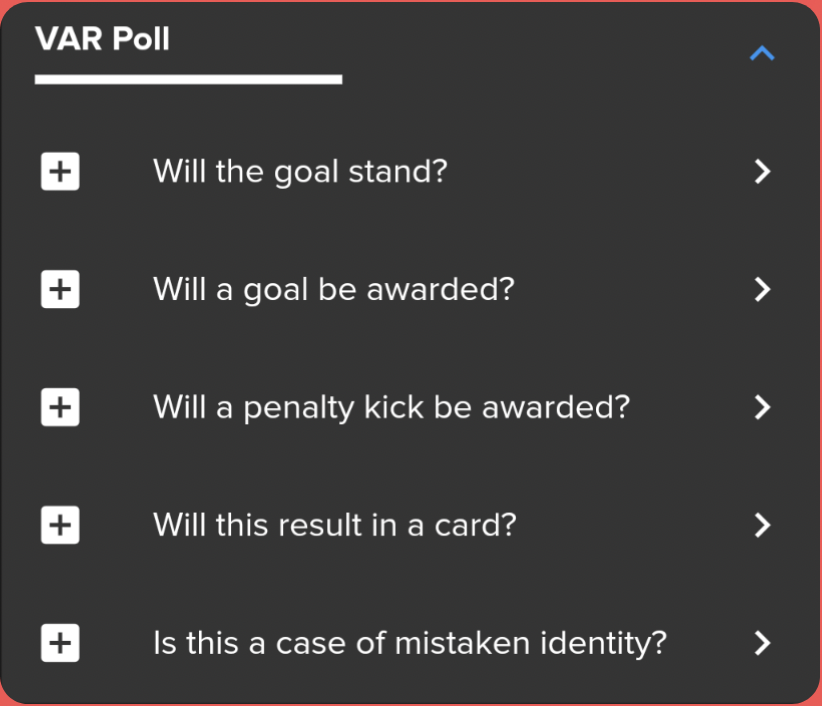 Instant VAR Poll
Instant VAR Polls
Leaders post a 90-second poll from five preset options.
Members vote and discuss the call.
Leaders share the outcome.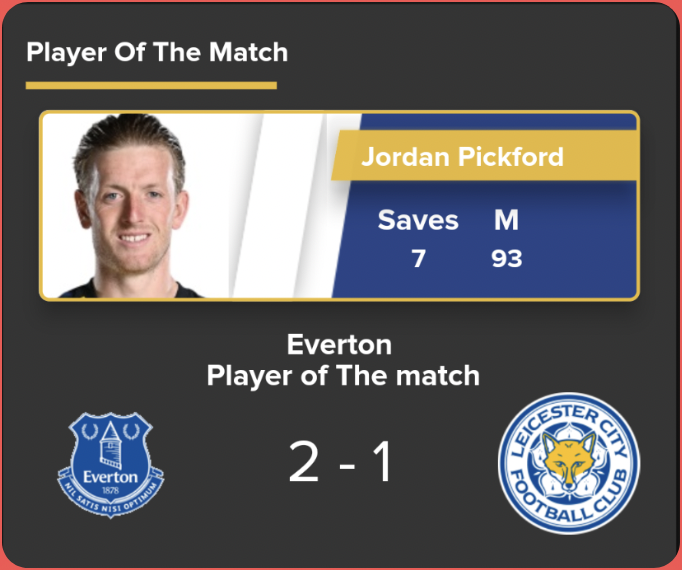 Player of the Match
Player of the Match
Members vote for the player of the match starting in the 85th minute.
Winner selected at FT for both your group and the global community.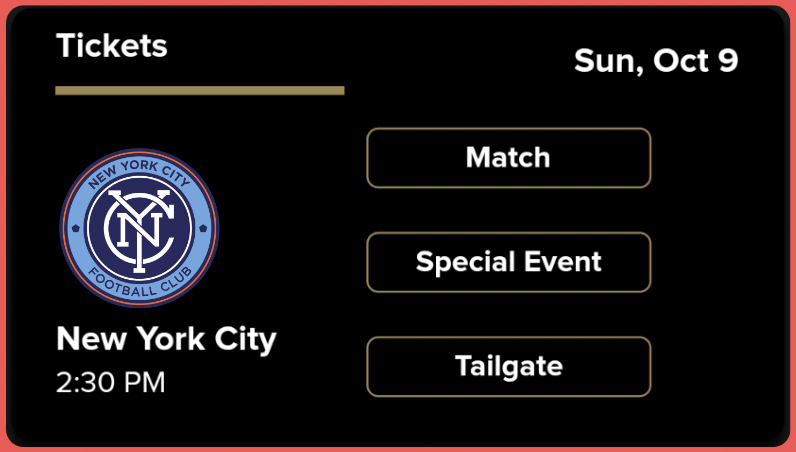 Group & Individual Tickets
Tickets
Leaders post tickets for sale (away match, bus, tailgate and special event) and can provide barcodes to be scanned at the event.
Members post individual tickets for other members.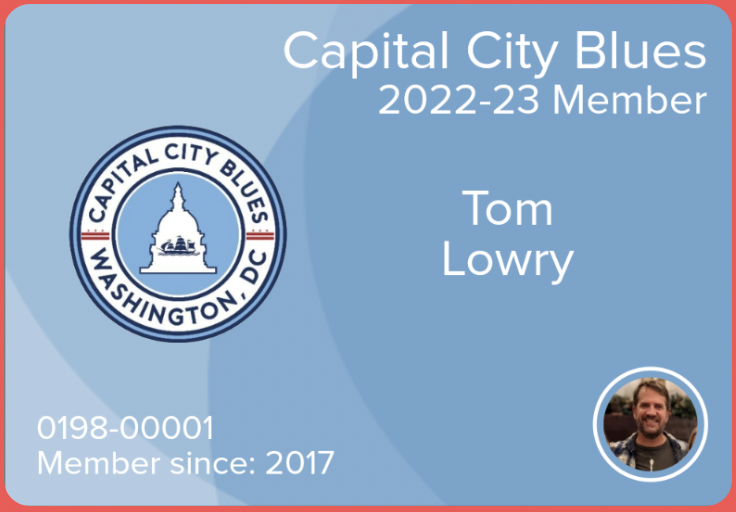 Membership Cards
Membership Cards
Members provided a digital membership card with name, season, photo and member #.


Giveaways



Polls



Gallery



Events


News & Updates

w

Chat Channels & Messaging



Club Schedule



League Standings


Match, Player & League Stats



Group Chants with Alerts



Member Directory



Membership Packages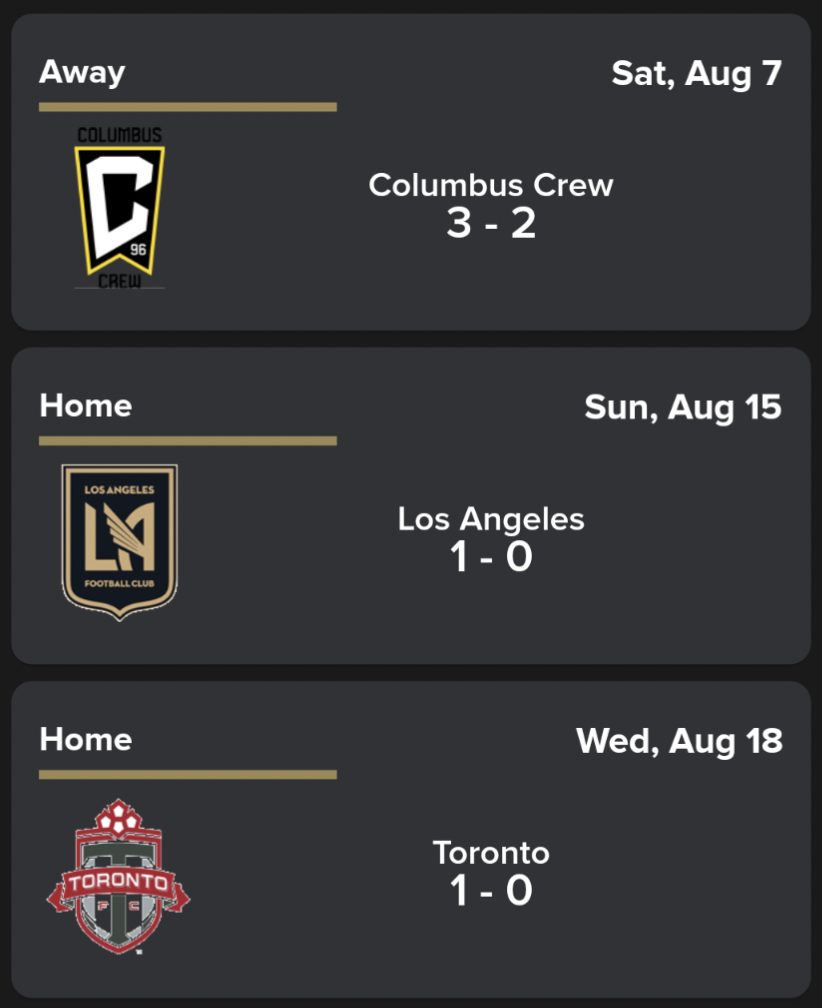 Let Chant do the heavy lifting.
Powered by your club's schedule
and live stats. Imagine if Facebook
knew it was matchday.
A global fan of the beautiful game?
Switch between all of your supporter groups in one app.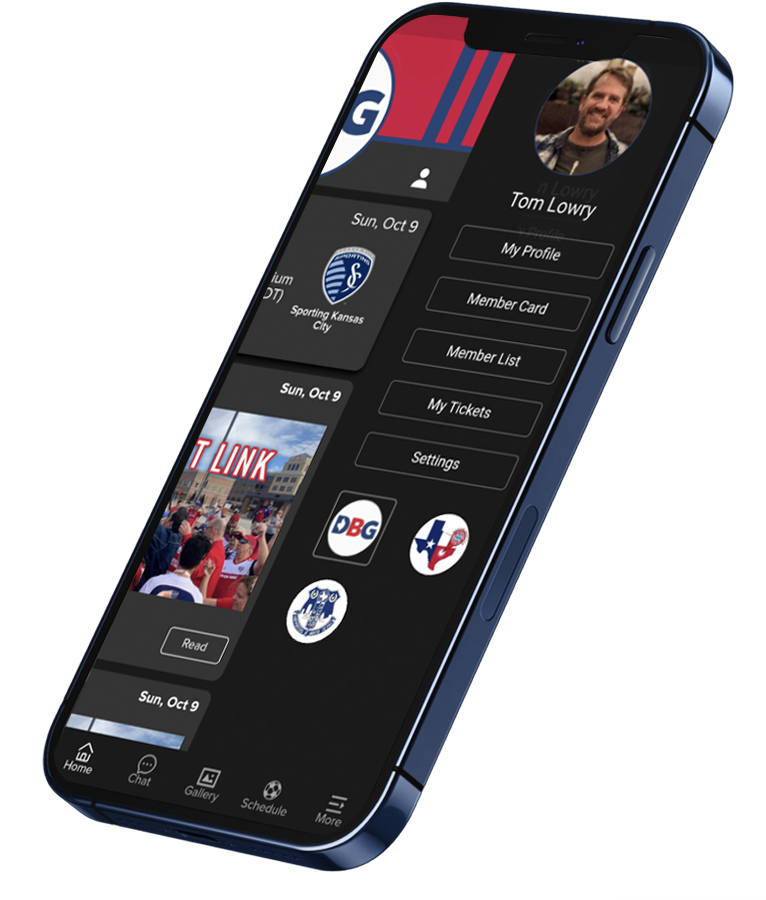 Used by supporter groups around the world.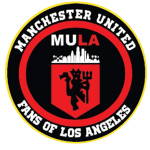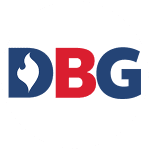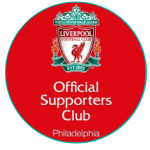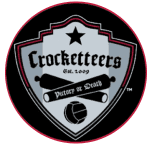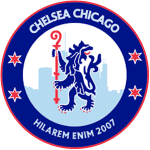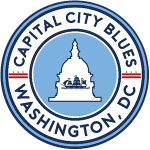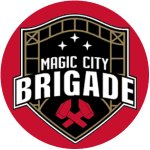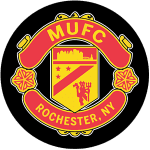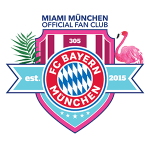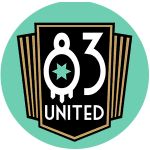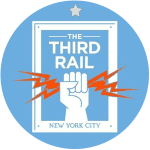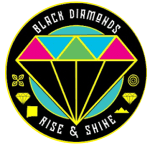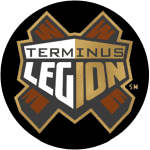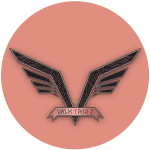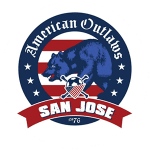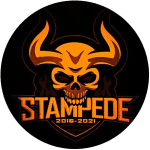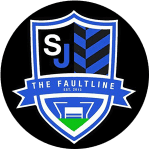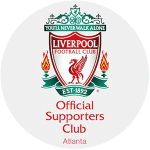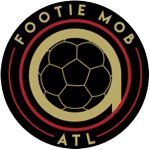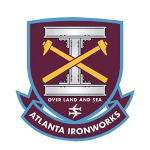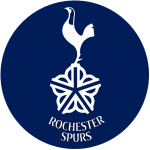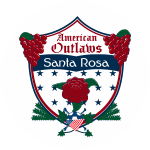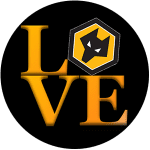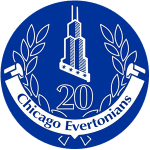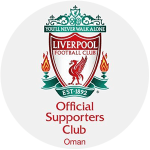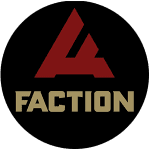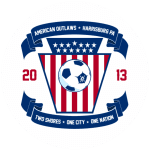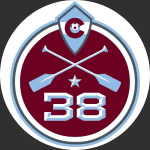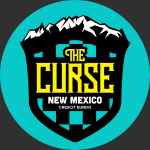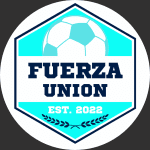 Collect payment for dues, merchandise, tickets and donations with Stripe.


Members register
via the app
For the most passionate fans
of the world's most popular sport.